Easy Cutouts for web images with the Object Select Tool in Photoshop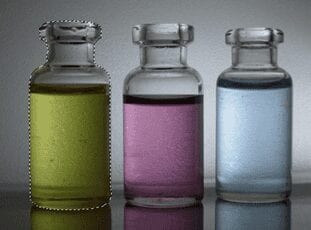 The "Object Select Tool" is a new and very handy feature in Photoshop CC 2020. It's a great way to cutout an object quick and easy. Here's how you can do it.
The Object Select Tool
The new "Object Selection Tool" can be found in Photoshop in the "Select and Mask" dialog box or you can it in the tool bar on the left, below the lasso.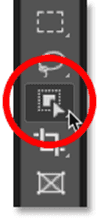 Rectangular selection and lasso
There are two options for tracing around an object, Rectangle and Lasso. You can use the rectangle tool to select the object within a rectangular shape. You can use lasso tool for a free shape selection.

With both selection methods, the selections wrap around the object which is being clipped automatically. That's the biggest advantage of this new feature: Photoshop automatically detects the selected shape and cuts it out from its background.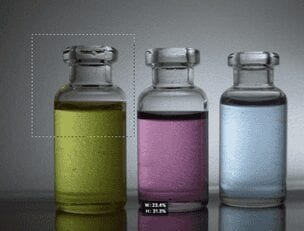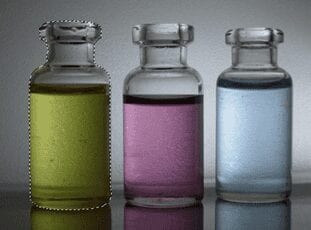 Not ideal for complex shapes
The Object Select Tool may not always be perfect. This shows when you zoom on the object. An easy way out to add the missing details is by using lasso tool. Use the Shift key and drag another selection outline around it to add it to the selection.
To remove, or subtract, an unwanted area from the selection, press and hold the Alt (Win) / Option (Mac) key and drag around it.
Refine with the function Select and Mask in Photoshop
You can further refine the selection by using the Select and Mask dialog box. Improve the output by defining values in this dialog box. More detailed information about this can be found in the select and mask article in our blog.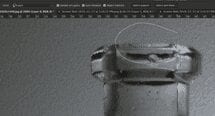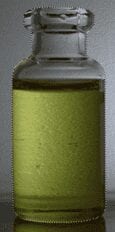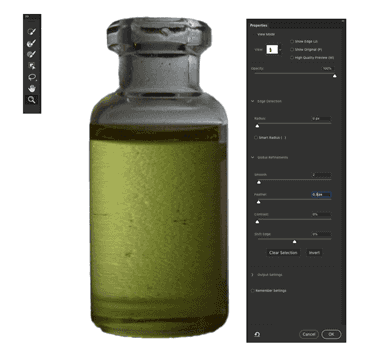 Ideal for clipping simple shapes
For simple shapes to be used on the web the final result of the Object Select tool comes quite efficiently. However, for high-end results you will manually need to work on the details more. However the Object Select Tool is the best and most easy method for web cutout.
Questions about image editing or looking for help on clipping images?
Call +31 (0)168 476 144 or send us an email. Our image editing professionals are happy to help!