We produce the clipped images in webshops, brochures, flyers, posters and billboards. We deliver DTP services to retailers. We create display banner ads on the internet and vectorise maps in parking garages. Furthermore we build web applications and digital education materials for publishers. We serve as flexible production capacity for our clients. They appreciate us for the combination of fast delivery, high involvement and quality.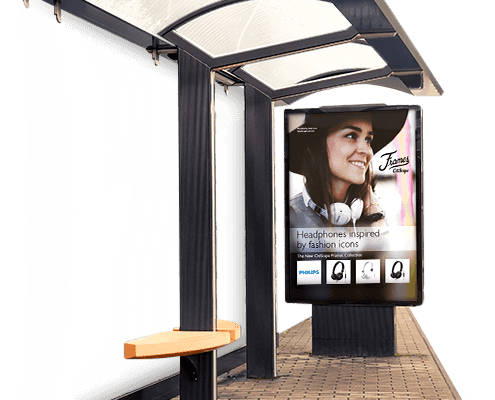 THIS IS WHAT OUR CLIENTS SAY ABOUT US
"I would like to thank the entire Grafi Offshore team for making this application a success. Thank you for all your efforts and patience!"
"We are very happy about the large flexibility of GO! Grafi Offshore. Besides, we were happily surprised with the way GO! Grafi Offshore helped us finding the appropriate solution. Furthermore we are very content about the project communication."
"GO! Grafi Offshore transforms our briefings into banners that have a positive impact on our company results and that for a good price!"
"Processed images are always delivered back within 1 to 2 working days. And the quality is perfect."
"It's good that it needs no looking after. The quality is excellent. It saves us time and the way of work is great!"
Thanks for the friendly and fast completion of the project! Exceptional and very well!
"Great that GO! Grafi Offshore delivers in such a fast way!"
"We are delighted with the fast delivery and the high level of quality you delivered"
"The collaboration was very pleasant. GO! Grafi Offshore works quickly and accurately. Wij were completely relieved of concerns!"
"Thanks for the great help you provided us the past weeks. Without your excellent service it would have been impossible to have all the billboards ready on this short term!"
"Grafi Offshore always acts very fast, flexible and friendly"
"That's quick! It really looks good!"
"We are very happy with the speed, communication, quality and the way we can upload the images for processing. In general, the processed images are delivered back within 1 day. That fast delivery is really very nice!"
"It was a huge succes. A lot of dealers were present and played the game. We got a lot of positive feedback!"
"We are very with the huge flexibility of GO! Grafi Offshore. Besides, we were happily surprised with the way GO! Grafi Offshore helped us finding the appropriate solution. Furthermore we are very content about the project communication."